Full control over your documents
Your safety documents are generated in minutes!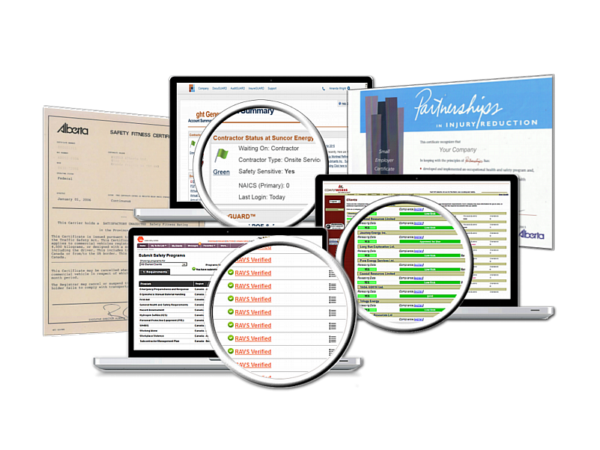 Prequalification Services
We can complete your questionnaires in ISNetworld ®, ComplyWorks, Avetta, Canqual, Contractor Check, etc. and upload all documents in pdf. We then send you copies of all documents in Microsoft word so you can edit them in the future if you need.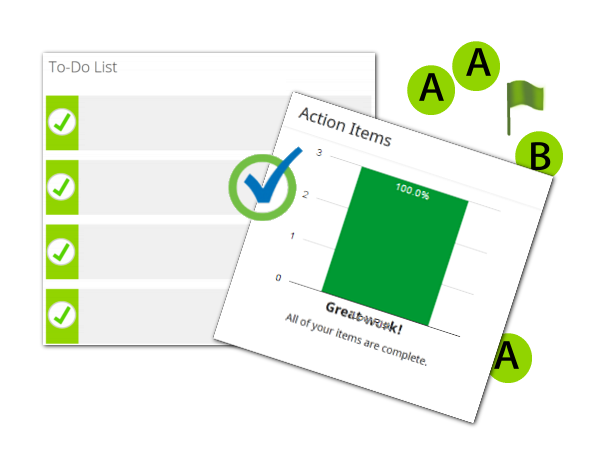 Maintenance Services
Frustrated every time you get those emails from ISN®, ComplyWorks, etc. We can keep you updated so you have scores you will be proud of.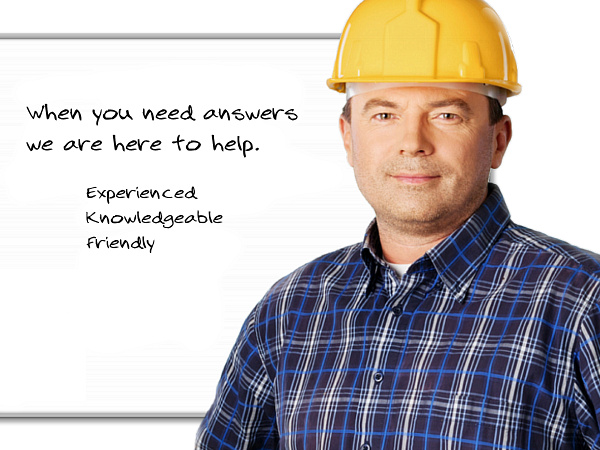 Consulting Services
We can answer your questions, create custom forms, create new materials, etc. When you are struggling to find answers just pick up the phone and call.
Save
Save
Save
Save
Save
If you operate a business in Canada, we can assist you!
Below are just a few of the companies we have assisted and what they have to say.
Awesome company, highly recommend their services!
"Absolutely the best info and help for safety. Highly recommended. Couldn't have done it without you, thank you so much."
So much better than the original book I got from the first guys I used. Thanks so much for all you have done to get this in order for me. My company and personal relationship will be much better for your input..
Wanted to tell you how great the stuff you sent me for our safety program worked out. Sent it all in and it came back with flying colors. Have a 100% rating with ISNet and passed secor with no problems.
Did a really good job for us! Awesome! It is great to have someone else deal with all the little details
Hi, I finally got the response from AASP. 100%. Thanks I could not have managed this on my own.
I keep passing your name on. Love you guys!.
Thx Yvonne Excellent work.…going to pass on the great work you've done!!!!!
Safety2go helped me from my first day as an NCSO with NO EXPERIENCE till this present day which now I just finished my first contract on site at SUNCOR (industrial) and even received a personal thank you letter for all my hard work, which never would of happened without Yvonne.
This is amazing, you have it all and you can customize EVERYTHING! Better than I could have dreamed for – THANK YOU!
Excellent work. Without Safety 2Go we would have lost our contract. Speedy, Knowledgeable, Professional, FRIENDLY! Can't say enough good things about this company!!!